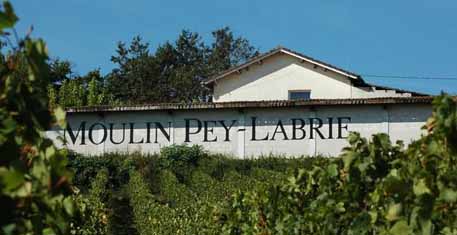 Overview
Bénédicte and Grégoire HUBAU take great care in the cultivation and vinification of their estate.
Originally from the North of France, their love and passion for wine led them to leave their roots and move to Fronsac in 1988.
The terroirs of their domains are very rich in soil varieties, from clay-limestone to clay-gravel. The sub-soils are limestone.
The vineyard has been taken care of thanks to a sustainable farming since our installation, to respect the environment and biodiversity.
Commitment to organic certification in 2010. (Ecocert certified in 2013).
Completing our commitment to a better future for the planet, we work in a biodynamic way and part of the vines are tilled by horse.
The grapes are harvested by hand and vinification is carried out by parcel according to the type of soil, to respect the expression of the wine and its terroir.
This vinification allows, vintage after vintage, to express more finesse, elegance and personality in the wines.
Our philosophy is to obtain the maximum fruit, roundness and emotion in our wines, vintage after vintage, so that the wine is nothing but Pleasure.
Other wines from this property :
Château Haut Lariveau, Château Moulin, Château Des Combes Canon
Key Information
AOC: Canon-Fronsac
Soil type: Clay-limestone slopes over Fronsac-molasses
Size: 7.63 ha
Average age of vines: 65 years
Annual production: 35 000 bottles
Grape varieties:
95% Merlot
5% Malbec
Wine making:
Long vatting in small vats equipped with temperature control equipment
Visit
Visit by appointment
Certification Ecocert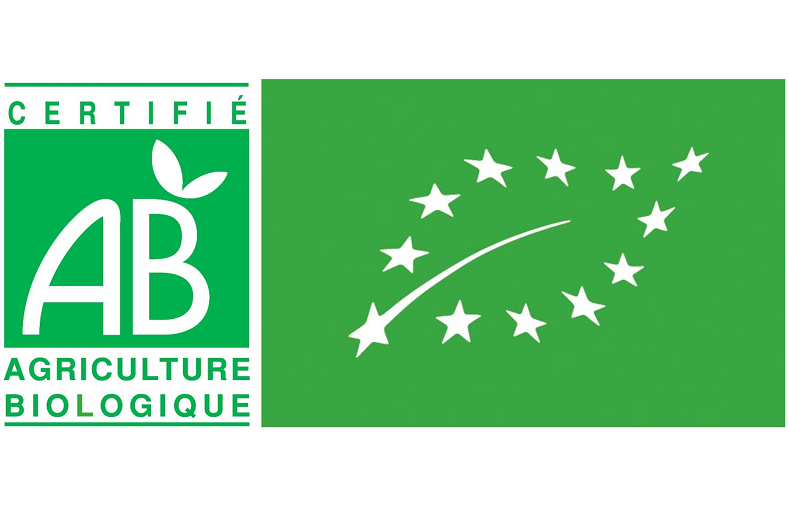 Address & Contact
Château Moulin Pey Labrie
Bénédicte et Grégoire Hubau
33126 Fronsac
Tel : +33 (0)5 57 51 14 37