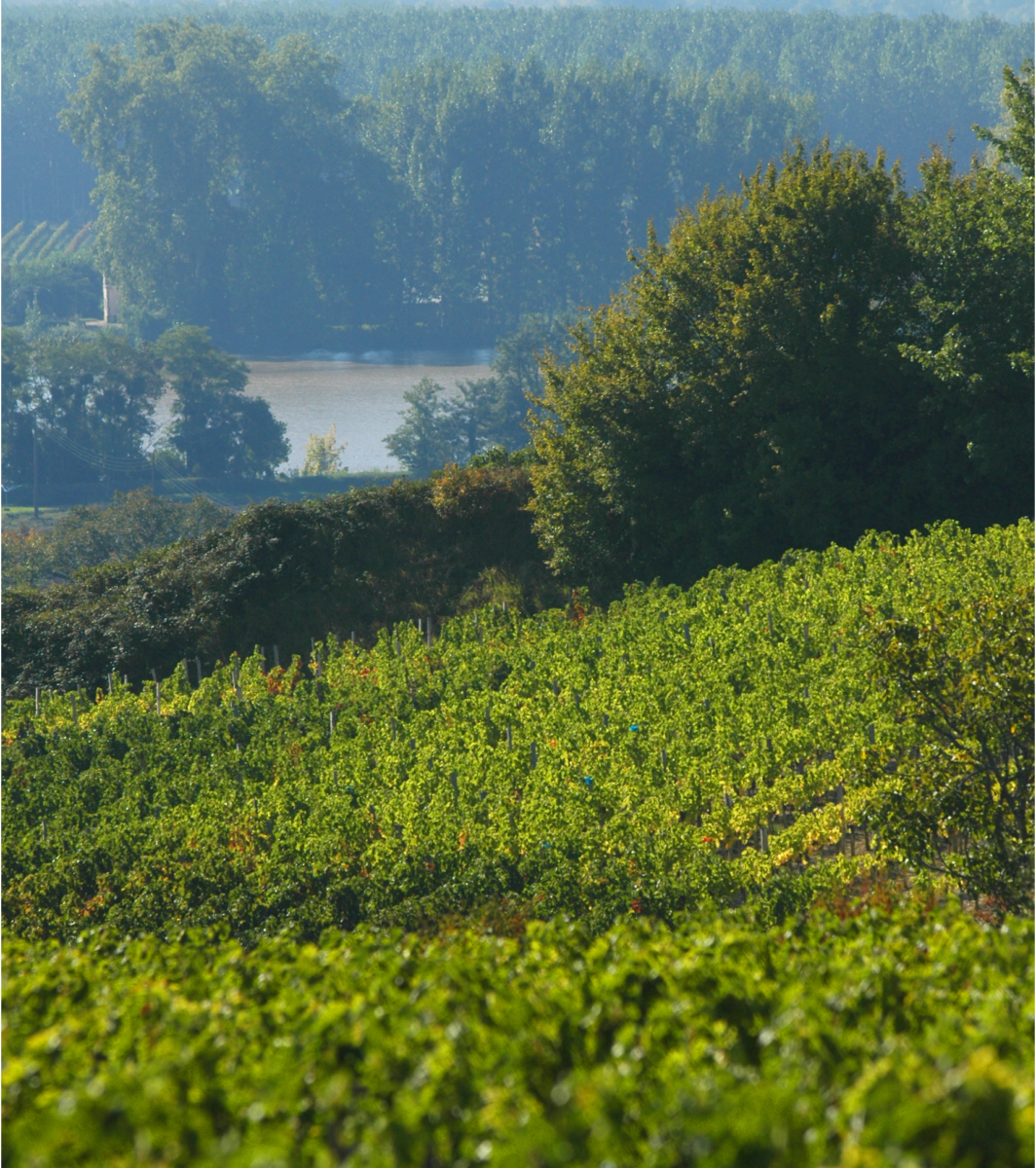 Fronsac – Canon Fronsac
Natural Majesty
Fronsac and Canon Fronsac are sister appellations, bound inseparably together. Situated on the right bank of the Dordogne at its confluence with the Isle, the vineyards stretch northward into the clay-limestone hills of the Fronsac plateau.
They share a common history too. 2000 years ago, the Romans occupied the land. Around 770 AD, Charlemagne built a fortress here. Later, in 1663, the Duke of Richelieu acquired the title of Duke of Fronsac…
Located to the northwest of the neighbouring appellations of Pomerol and Saint-Emilion, the quality of the terroir is exceptional, made up of the famous 'molasses' clay of Fronsac over the underlying limestone. Merlot is the predominant grape variety.
The wine producers understand their terroir through centuries of tradition and know how to nurture it to produce great wines.
Shortly after the Institut National des Appellations d'Origine (INAO) was created in 1935, both appellations became official by decree: Fronsac on March 4th, 1937 and Canon Fronsac on July 1st, 1939. Today, each has its own detailed specification that determines the conditions for vine growing and the production of its wine.