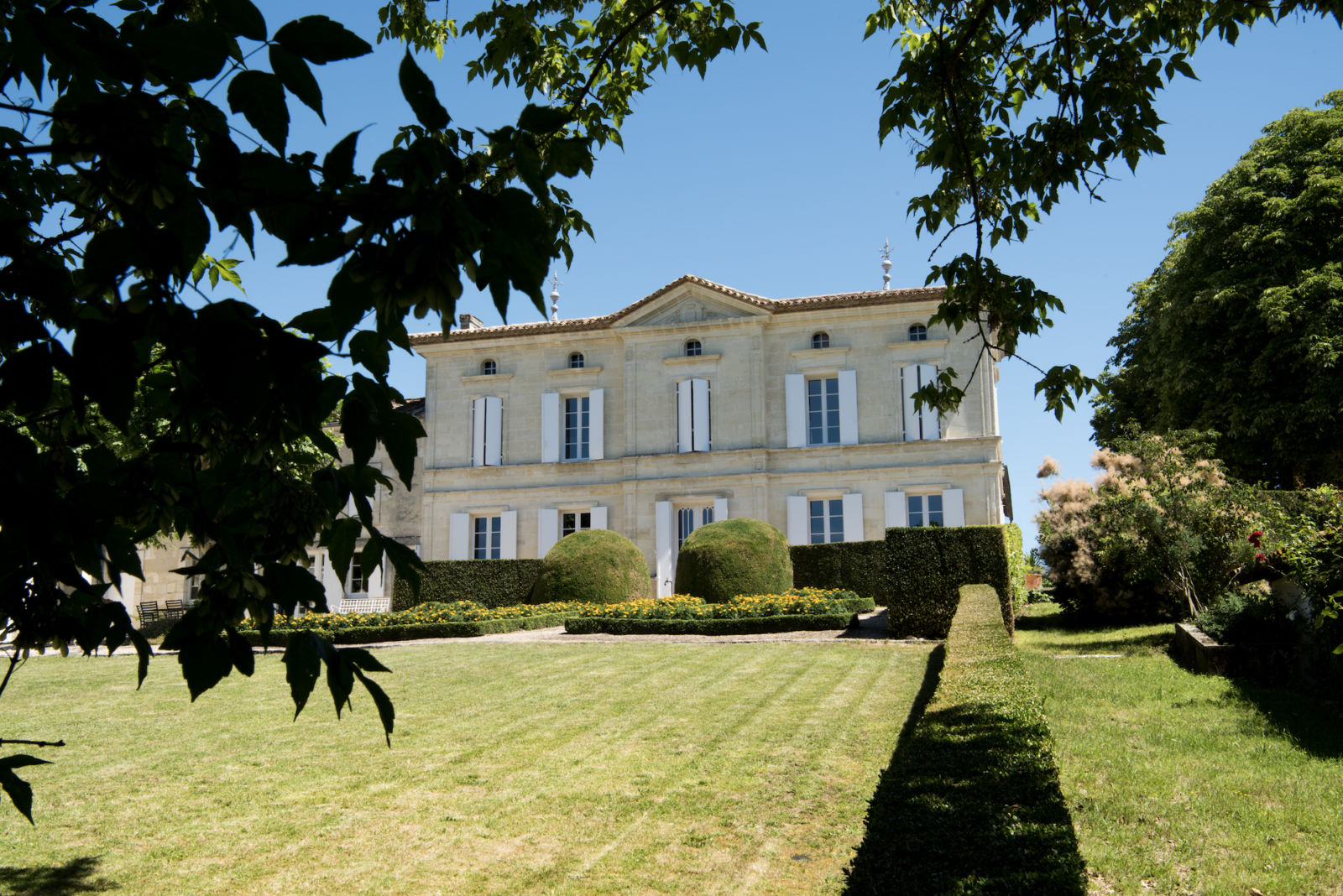 Overview
Fronsac vine estates stretch on hillsides overlooking the confluence of the Isle and the Dordogne rivers, this terroir of the Bordeaux area has been renowned from more than three centuries.
The Clos du Roy is a family owned 22-hectare wine estate whose wines fully express the richness and the complexity of the greatest Fronsac vines.
The Clos du Roy is naturally strong ant prone to ageing, its winemaking process is lead by a constent care for balance and delicacy.
Other wines from this property :
Arabesque de Clos du Roy, Château Lalande Mausse
Key Information
AOC: Fronsac
Soil type:Along the coasts and on calcareous clay plateaus, with a dominant of clay
Size: 22 ha
Average age of vines: 25 years
Annual production: 60 000 botlles
Grape varieties:
90% Merlot
5% Cabernet Franc
5% Cabernet Sauvignon
Wine making:
Fermentation in stainless steel tanks at controlled temperature. Soft crushing (small vertical press). During 12 months in French oak barrels which a third new
Visit
Visit by appointment
Groups welcome
English spoken
Certification: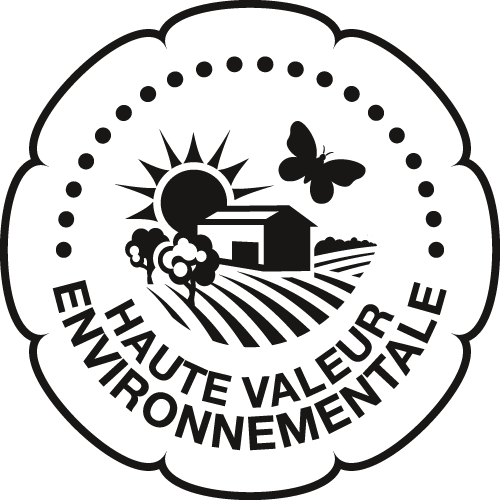 Address & Contact
Château Clos du Roy – M.Philippe Hermouet
SCEA Vignobles Hermouet
1 Tessendey
33141 Saillans
Tel: +33 (0)5 57 55 07 41