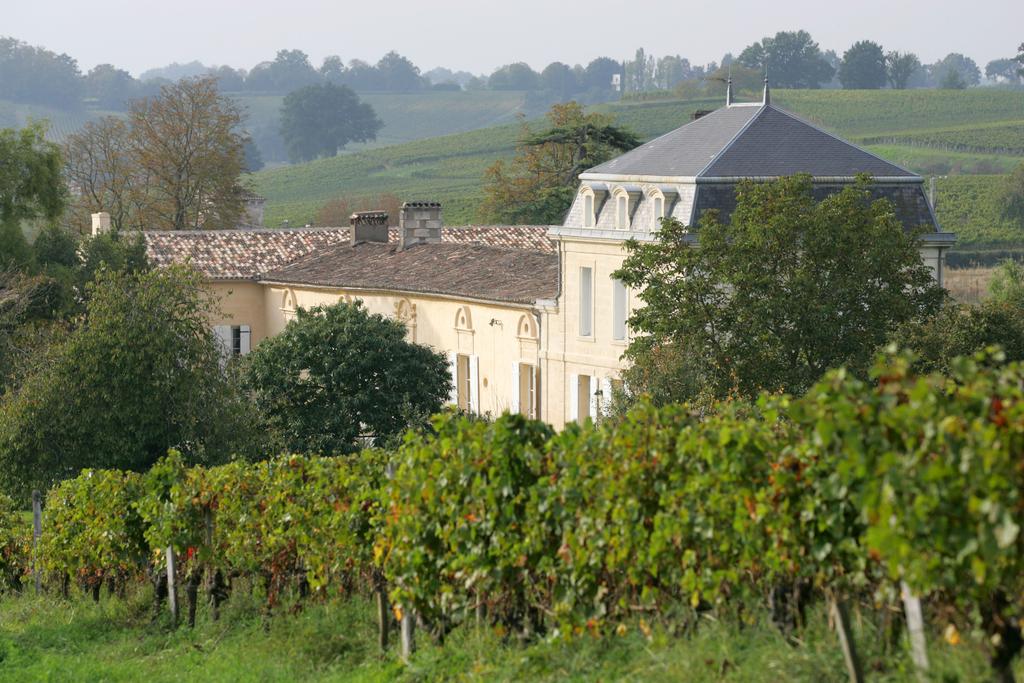 Overview
Fronsac was the cradle of the Gallo-Roman vine-growing era. Its history and that of Château Richelieu resonate with the names of illustrious personalities.
The famous Cardinal de Richelieu, a government minister under Louis XIII and who during the 17th century made Fronsac a duchy, gave his name to the château and vineyard of Richelieu.
The renown of the wines of Fronsac, which spread as far as the Royal Court, was enhanced further by Marshall Richelieu (the great nephew of the Cardinal), who became the Duke of Fronsac and was the godson of Louis XIV. During his time he transformed Château Richelieu into a high place of fêtes galantes and refinement helping the wines of Fronsac to gain recognition at the Court of Versailles.
The four centuries that have passed since the heyday of Château Richelieu have left a mark that is both respectable and enchanting. Arriving at the estate, you enter through a gate, pass a hedge and discover an unspoilt gem, whose charms Madame An succumbed to in 2009.
The property is once again in the hands of a person of culture and taste. This coming together of East and West has taken the estate forward onto a new road. Projects have been introduced seamlessly, integrating the team in place and enabling the wines and the vineyard to achieve new levels of success, backed up by carefully thought-out, gradual investment. The original structure has been renovated, the vineyard restructured, the conversion to organic growing has begun, and a certified environmental commitment has been undertaken. A new vat cellar has been built to enable plot by plot vinification, together with an ageing cellar, both contained within a modern building that merges perfectly into the slopes and valleys of the Fronsac landscape.
And the musketeers have been raring to go to take their active part in the development of Château Richelieu. Sylvie Perez, the Managing Director, has put together a highly skilled team in the shape of Jérôme Bertran, the vineyard manager and Cyril Meyrou, the cellarmaster. They are advised by consultant winemaker Stéphane Toutoundji of Oenoteam. In all, a team of eight, that are highly motivated and ready to take Richelieu to greater levels of success.
Key Information
AOC: Fronsac
Soil type: Clay limestone with Molasses of Fronsadais
Size: 30 Ha in total with 23 ha in production
Average age of vines: 35 years
Annual production: 45 000 botlles
Grape varieties:
70% Merlot
15% Cabernet Franc
10% Cabernet Sauvignon
5%   Malbec
Wine making:
12 months ageing in barrels (minimum 50% in new barrels and the other part in 1 vintage barrels)
Visit
Visit by appointment
Tasting tour visit : 10 € per person
From tuesday to saturday 10:30 or 15:00
1h – tasting  2 wines
Guest room
English & German spoken
Certification: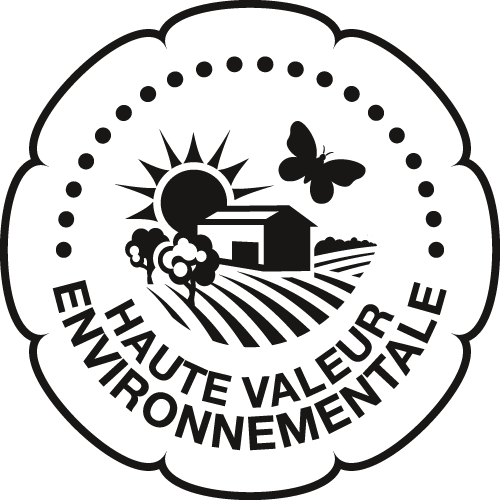 Address & Contact
Château Richelieu
Sylvie PEREZ
4, chemin de Richelieu 33126 Fronsac
Tel : +33 (0)5 57 51 13 94