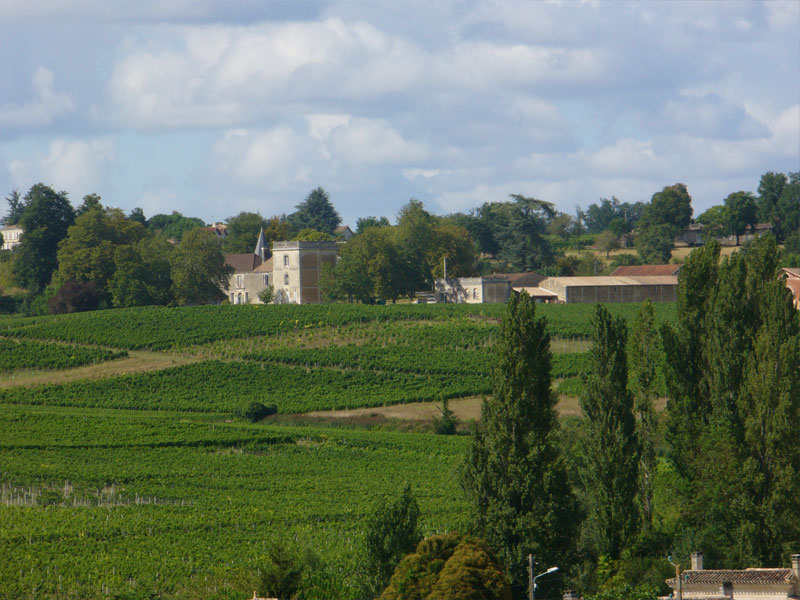 Overview
Each generation of winemakers and their respective wives has made its own unique contribution to the château. Over the years, they have also brought their own individuality to the production of wine on the estate.
Pierre and Marie Chevalier: 1922 to 1948.
Albert and Jeanne Chevalier from 1948 to 1981.
Robert and Chantal Chevalier from 1981 to 2001. Chantal left us in 1999.
Patrice et Frédérique Chevalier since 2001.
Other wine from this property :
Château T de Tasta
Key information
AOC: Fronsac & Canon Fronsac
Soil type: Clay & limestone
Size: 13 ha 50
Average age of vines: 45 years
Annual production: 89 700 bottles
Grape varieties: 100% Merlot
Wine making:
Tank and oak barrels
Visit
Visit by appointment
Groups welcome
Certification: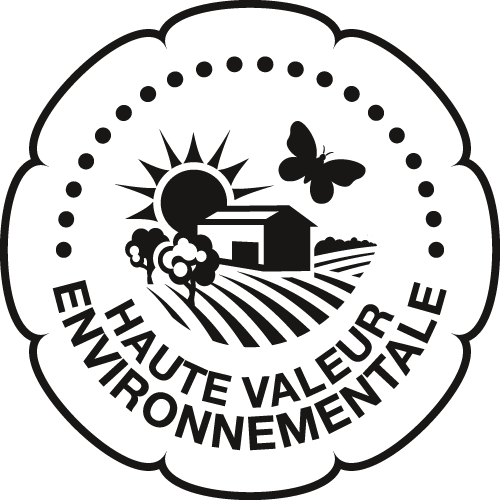 Address & Contact
Château Tasta
33126 Saint-Aignan
Tel : +33 (0) 5 57 24 97 62