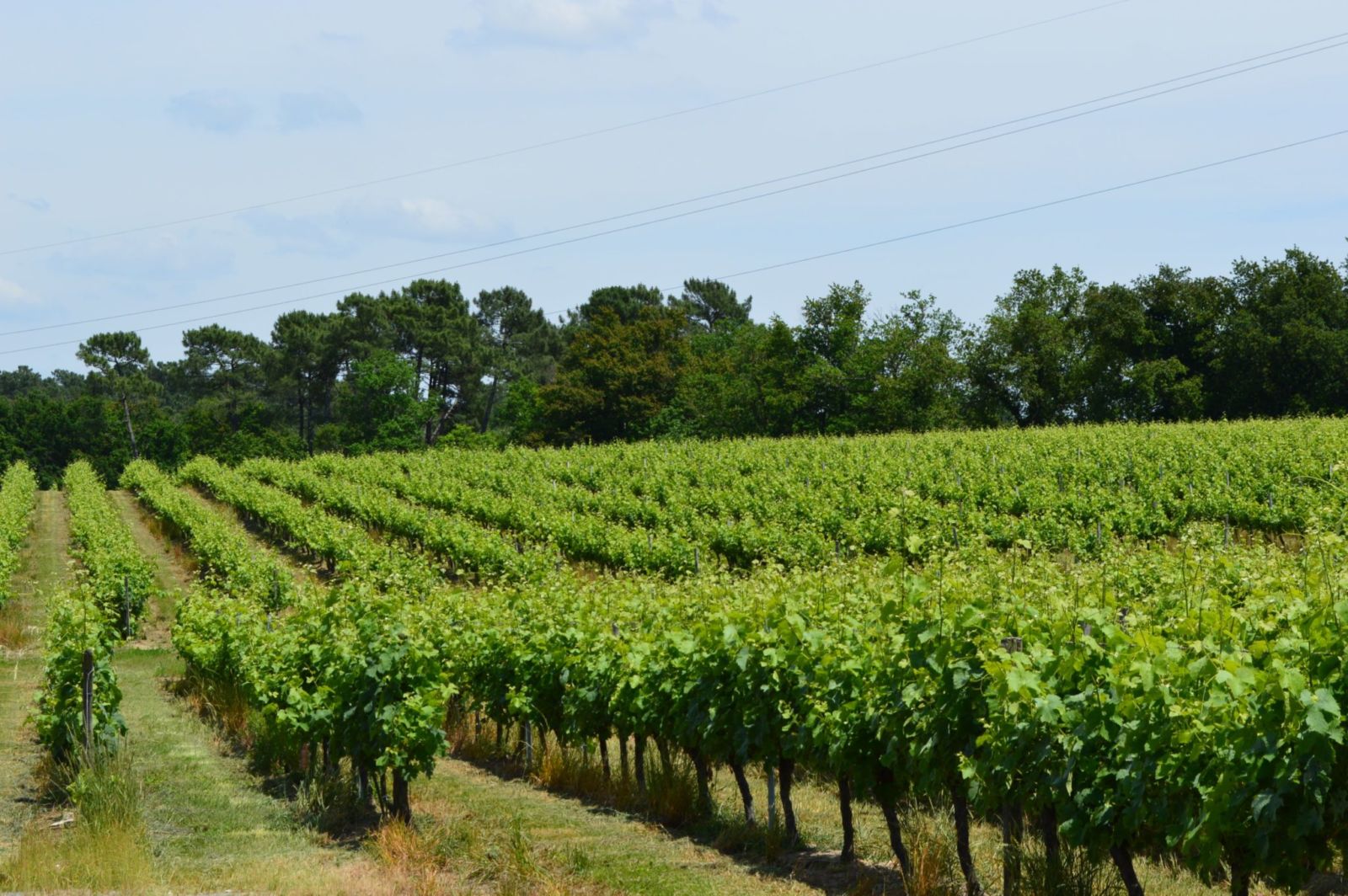 Overview
The Lascaux Vineyards have been a family business since 1920.
Its 33hectares of vines are located at Saint Martin du Bois, a small town in the Libourne area and at Saillans in the Fronsac area.
Passed down through the generation, Fabrice Lascaux took over his father's 4 hectares of vines in 1998 with his wife Sylvie. Since then, Fabrice has planted an additional 13 hectares and bought 6 more.
In 2007, Sylvie and Fabrice leased 10 hectares of Fronsac wine to Sylvie's parents. Today the vineyard has 23 hectares in the Bordeaux ap- pellation and 10 hectares in Fronsac appella- tion.
They produce a palette of quality wines which ranges from White, Rose', Red, Clairet and Cre'- mant.
Key Information
AOC: Fronsac
Soil type: Clay & limestone
Size: 10 ha
Average age of vines: 30 years
Annual production: 550 hl
Grape varieties: 100% Merlot
Wine making : Traditional vinification in concrete tanks for 12 months
Visit
From monday to friday
From 8:00 to 12:00 and from 14:00 to 18:00
Visit without appointment
Groups welcome
Reception room (20 p)
Guest house
English & Spanish spoken
Address & Contact
Château Tour Bel Air – M. Fabrice Lascaux
Lieu-dit "La Caillebosse" 33 910 St Martin du Bois
Tel : + 33 (0) 5 57 84 72 16
Mobile : + 33 (0) 6 82 88 96 16