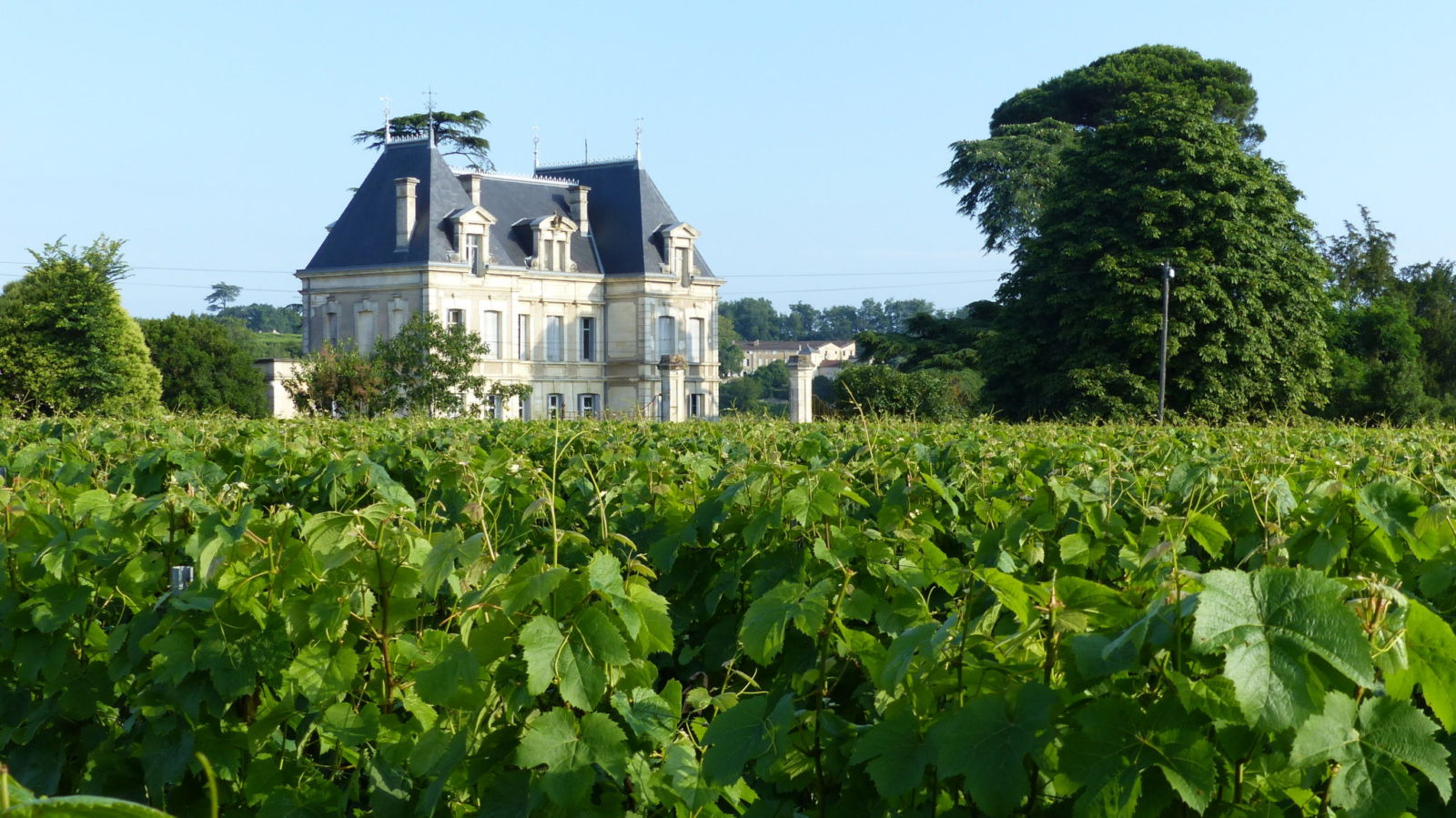 Overview
The ancestors, Henri et Alice Roux are at the origin of the vineyard in the family. Jacques Roux bought the Chateau Coustolle on the 11th may 1940. He is the developer of this estate where, for 35 years, he remained the master passing down his experience to his nephew, alain Roux from 1963. Alain and his wife Danièle took over the estate en 1974. The priority became : a cared-for corp, limited yields and the search for optimised quality through the selection of plots. In 1990 their sons, Xavier and Denis, brought in a touch of modernity whilst continuing to develop the quality.
Other wines from this property:
Château Grand Cafour, Château Coustolle St Jacques
Key Information
AOC: Canon Fronsac
Soil type:A circus-shaped vineyard. The merlot dominates the clay-chalk plateau, the Cabernet-Franc lies on the sandstone of the central vale and the Malbec on the siliceous-chalky soil in front of the castle
Size: 20 ha
Average age of vines: 40 years
Annual production: 120.000 bottles
Grape varieties:
70% Merlot
28% Cabernet Franc
2% Malbec
Wine making:
In heat controlled concrete vats, then in casks for 18 months with monthly racking.
Visit
Open from monday tu friday from 8:30 to 12:30 and from 13:30 to 19:00
By appointment on weekends
Groups welcome
Englis spoken
Reception room (40 p)
Address & Contact
SCEV Vignobles Alain Roux et Fils 33126 Fronsac
Tel : +33 (0)5 57 51 31 25