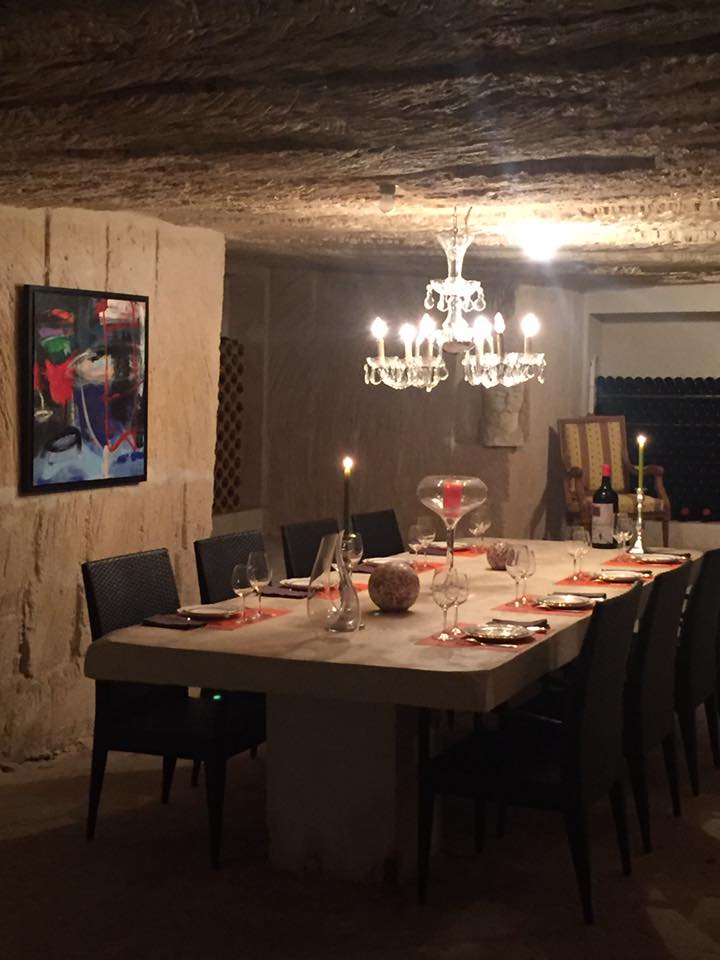 Overview
Arnaud Roux-Oulié is the third generation of winemakers in his family. His grandfather, Ernest Roux, bought the Château Lagüe in the 50s and launched the property.
In his youth, Arnaud enjoyed learning from his grandfather's precious viticultural advice.
Françoise Roux, Arnaud's mother, manages the company during few years.
Arnaud took over the estate when he was 20 years old and diversified it by acquiring 2 hectares to create his estate, the Château Carlmagnus. The name of the estate was inspired by Emperor Charlemagne who, stayed in the region and built a fortress.
Key Information
AOC: Fronsac
Soil type: Clay & limestone
Size: 8.50 ha
Average age of vines: 35 years
Annual production: 50 000 bottles
Grape varieties: 100% Merlot
Wine making:
Vinification in oak tanks (30, 40 et 50 hl)
100 % in oak barrels with 50 % new during 18 months
Oenologist : M. H. De Boüard from Château Angélus.
Visit
Visit by appointment
Lodge (10 p)
English spoken
Address & Contact
 Château Lague – M. Arnaud Roux Oulié
33126 Fronsac
Tel: +33 (0) 5 57 51 24 68
Mobile : +33 (0)6 08 32 26 59