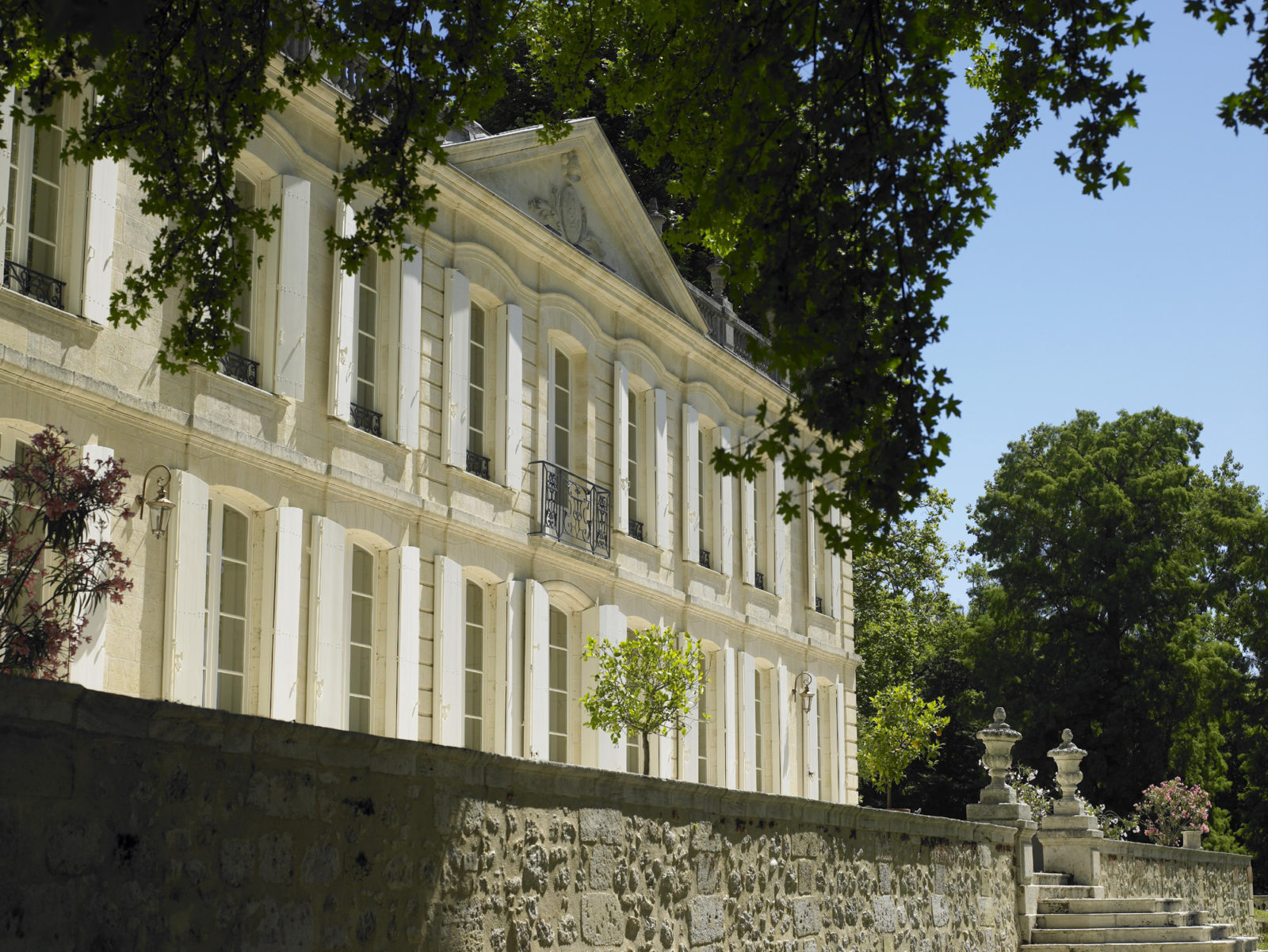 Overview
Fronsac is one of France's oldest wine-producing regions; in the eighteenth century, thanks to the efforts of Cardinal Richelieu and his nephew, its wines were regarded as among the most prestigious in the kingdom.
Château de La Dauphine's name reflects its royal past, a souvenir of when Maria Josepha of Saxony, the wife of the French Dauphin, Louis XV, and mother of the last kings of France, including Louis XVI, stayed at the property. La Dauphine thus has a historical link with Versailles, which still resonates today.
Nestled in a curve of the Dordogne River, Château de La Dauphine stands in a 53-hectare hilly vineyard (85% Merlot and 15% Cabernet Franc), on some of the finest terroirs in the appellation, consisting of clay and asteriated limestone, among others.
Having gained organic certification in 2015, La Dauphine has reinforced its environmentally-friendly philosophy with biodynamic management, as well as obtaining various environmental certifications such as level 3 High Environmental Value. Thanks to this approach that respects all forms of life and plot-by-plot vinification in its ultra-modern winery, Château de La Dauphine has established itself as one of Bordeaux's outstanding properties, offering a full range of fine red, white and rosé wines that express the finesse and complexity of the exceptional terroir.
Château de La Dauphine not only stands out for its rich past and the quality of its technical facilities but also for its commitment to encouraging wine tourism. With a wide variety of tours, workshops and lunches, La Dauphine offers visitors a unique experience at the château and a chance to see its philosophy in practice. La Dauphine has won the Best of Wine Tourism competition in several categories and is the only property in Bordeaux to have received four gold awards and an international prize.
Other wines from this property:
Delphis de La Dauphine, white and rosé wines
Key Information
AOC: Fronsac
Soil type: Clay and limestone, Fronsac molasse, Asteria limestone
Size: 53 ha
Average age of vines: 30 years
Annual production: 100 000 bottles
Grape varieties:
85% Merlot
15% Cabernet Franc
Wine making:
Maturing on separate batches in oak for 12 months with 30% of new barrels
Certification: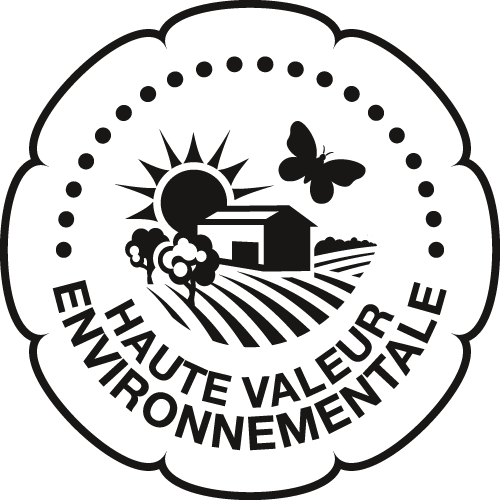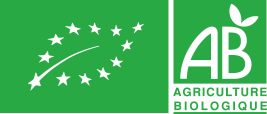 Visit
Opening hours
– Low-season(November 1st – March 31st) : From monday to friday, 9.00 am to 1.00pm and 2.00pm to 5.00pm. Closed on week-end and holidays.
– High-seaon (April 1st – October 31st) : From monday to sunday, 9.00 am to 17.00pm including holidays.
For your information :
– You can contact us to rent our different rooms : meeting room, reception room etc.
– Shop at the estate and shipping possible to France, Europe and USA.
– Private tour in French, English and Spanish
Wine tourism
With a wide variety of tours, workshops and lunches, La Dauphine offers visitors a unique experience at the château and a chance to see its philosophy in practice. La Dauphine has won the Best of Wine Tourism competition in several categories :
2014 : Gold – Architecture & Landscapes
2016 : Gold – Food Services
2018 : Gold – Sustainable practices
2020 : Gold – Innovative Wine Tourism Experiences + International Award 2020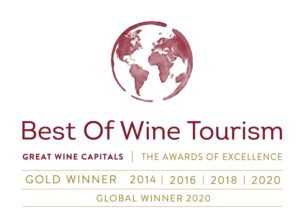 Address & Contact
Château de La Dauphine
Rue Poitevine 33126 Fronsac
Tel : +33 (0) 5 57 74 06 61