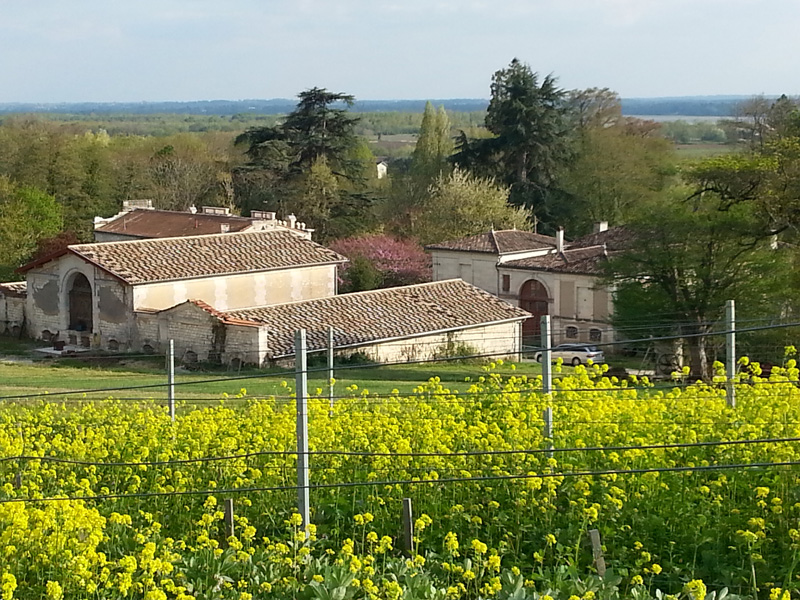 Overview
Since may 2015, Schmid-Haguenin families commit themselves to the « renaissance » of Château L'Escarderie vineyard.
Certified organic agriculture since the 2018 vintage, the owners make a point to produce an authentic wine, as natural as possible.
Picking and many agricultural processes are manual or done with the help of horses to ensure a better quality of the grapes. The 19th century, semi-underground cellar was designed to keep a constant temperature and a non-crushing grape processing. Only naturally present yeasts are used for winemaking.
The winemaking is closely supervised by an oenologist. Our wines are produced by the ancestral techniques of winemaking established in the Bordeaux region since over 1000 years: alcoholic fermentation on the pomace for a most efficient extraction of color and polyphenols, separation of the wine from the pomace and subsequent second fermentation (malolactic fermentation) on the lees. Controlled grape soundness and a perfect hygiene in the cellar reduce the quantity of sulfites necessary to ensure a good keeping.
Key Information
AOC: Fronsac
Soil type:Clay-limestone soil on slopes open to the south
Size: 5 ha 27
Average age of vines: 35 years
Annual production: 7900 bottles
Grape varieties:
60% Merlot
40 % Cabernet Franc
Wine making :
Oak barrels, earthen jars, concrete vats
Visit
Visit by appointment
Groups welcome (- 15 pers)
German & English spoken
Certification: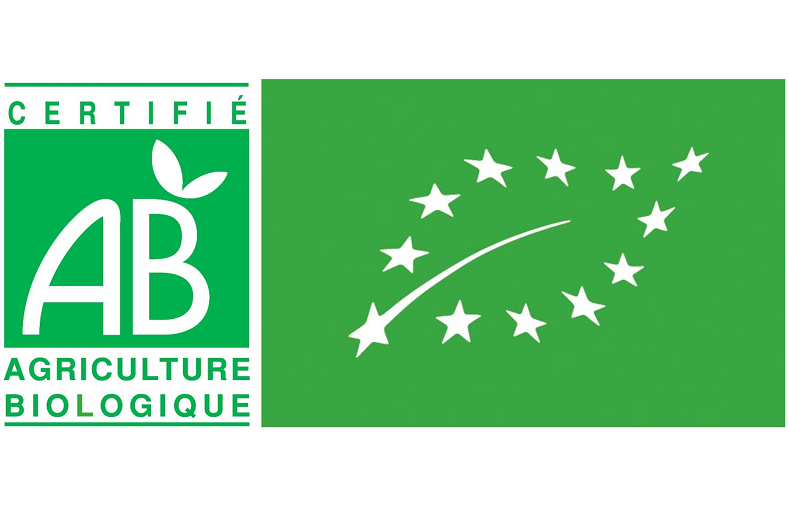 Address & Contact
Château l'Escarderie
Mélanie Haguenin
6 rue de Goffre – 33240 Saint Germain de la Rivière
Tel : +33(0)6 13 61 76 67